Jamison RFID launched RFID Gate Antenna NeWave
Share
Issue Time

2014/05/15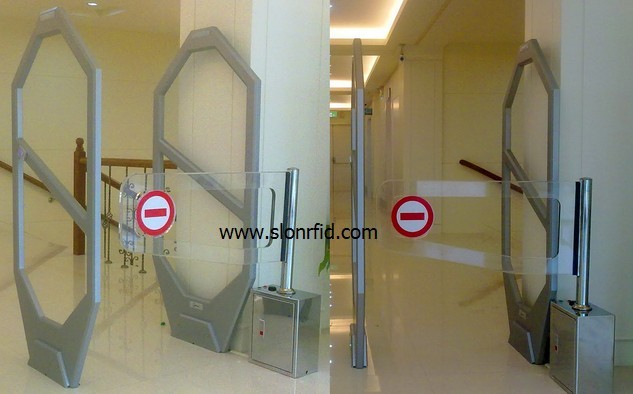 Rugged RFID gates and special communications cabinet manufacturers and integrators - Jamison RFID, recently announced the launch of the gate with RFID antenna NEWAVE.

The gate has been created by the Jamison Group developed that combines NEWAVE sensor solutions. Jamison RFID gates of NEWAVE is a UHF (UHF) reader system that can read EPC Gen2 RFID tags.Containing one run by the Power over Ethernet Honeywell Intermec IF2 fixed RFID reader.

Jamison RFID said the IF2 NEWAVE reader integrated two antennas, constitutes a powerful and unique radio frequency identification area. Unlike patch antenna toward their intended direction directional transmission, NEWAVE antenna is designed to fulfill the space launch.

Anthony Dublino Jamison RFID's business director, said in a statement: "By integrating the unique properties of NeWave antenna, RFID gates to join our product catalog, Jamison will give customers more performance options which means our customers can. select the appropriate RFID gate solutions to meet their specific application needs."