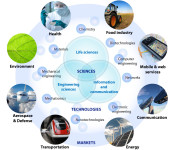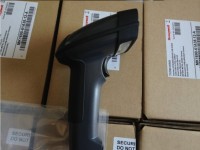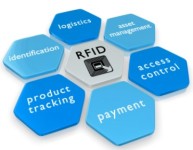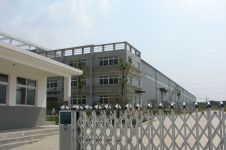 SLon is a professional company engaged in RFID research and development and to provide intelligence and information system solutions for high-tech enterprise, our long-term worldwide schools, banks, supermarkets, tourist attraction, intelligent buildings, government agencies and related industries to provide the most advanced security
management services.


RFID products has been committed to the development, production and applications, and security product research and development production , such as: RFID reader, RFID tag, RFID readers, Automatic Door Systems, vending machines, Parking Barrier,
intelligent Parking Management System, BRT channel gate system, access control security systems and other related industries products.


In order to maintain access control leading position in the field , the company has created the industry's largest R & D team and reputation to ensure our customers within 3 days to submit personalized solutions that enable enterprises to become the best partner for our customers .
In 2012 the company invested 15 million to complete construction of a new production base , and put into every detail of the production strictly enforce the ISO9001 quality management system to ensure that customers demand quality and timeliness ; company and the Chinese Ministry of Information Industry , Zhongshan University,
South China University of Technology and other research institutions to establish a good relationship of cooperation , information technology , intelligent control , electromechanical sensing technologies combine to maintain the technological leading level.


Future business development will involve in more new fields.
To strengthen the Group in Hong Kong , Mainland China and overseas lead.
Looking ahead, the members of the company will continue to strengthen corporate governance standards , satisfactory return to investors , opportunities and challenges !
Deeply thank all the people who support and care for SLon development !